 University of Colorado School of Medicine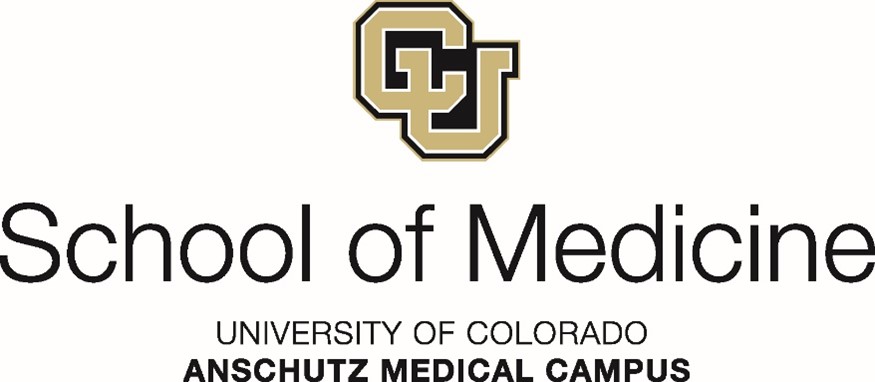 The University of Colorado School of Medicine invites nominations and applications for the position of Chair of the Department of Otolaryngology-Head and Neck Surgery.   
The Department of Otolaryngology – Head & Neck Surgery has an outstanding faculty, stable leadership structure, solid financial footing, and a significant grant portfolio. The department has about 80 paid faculty, including 45 MDs, 10 PhDs, 3 Audiologists, and 32 PAs/NPs/SLPs, with total annual clinical revenue of $17.5 million. The department ranks 18th in the country among departments of otolaryngology in total NIH funding, according to the Blue Ridge Institute for Medical Research. Total award funding for the department is $4.7 million. The current research portfolio includes a T-32 training grant in its second 5-year funding cycle, and six active R01s.  There are 22 trainees in our resident group with an annual complement of 4 in addition to 2 within the T-32 training grant structure. The pediatric fellowship consists of 2 fellows annually. A newly created clinical fellowship program in Speech – Language Pathology is one of only 11 in the country that focuses on dysphagia, voice, and the full spectrum of head and neck conditions.
The University of Colorado Anschutz Medical Campus, one of four campuses in the University of Colorado System, is the major academic medical center in the Rocky Mountain region, and one of the largest and most comprehensive biomedical research and clinical care centers in the western United States. The Anschutz Medical Campus is home to a NCI-designated Comprehensive Cancer Center, as well as UCHealth University of Colorado Hospital, Children's Hospital Colorado, and a new Veterans Affairs Hospital.
The CU School of Medicine has innovative education and training programs, highly regarded clinical programs, and distinctive and highly productive research programs fueled by more than $516 million annually in grants. The school employs nearly 4,000 faculty and has nearly 1,000 faculty members employed by affiliated institutions. The school's total annual clinical and research revenue is about $2 billion per year. In addition, the school and its supporters have invested significant resources in research programs, including a recently created Center for Health Artificial Intelligence.
Applications are accepted electronically through the online CU Careers application portal: www.cu.edu/cu-careers, Position #00665132– Requisition #25576. Questions regarding the search may be directed to carolyn.goble@cuanschutz.edu.