The Association for Research in Otolaryngology is the world's largest organization of hearing and balance researchers.
With its home base in the United States, the ARO has members located in universities, medical centers, research institutes and biotech industries throughout the world.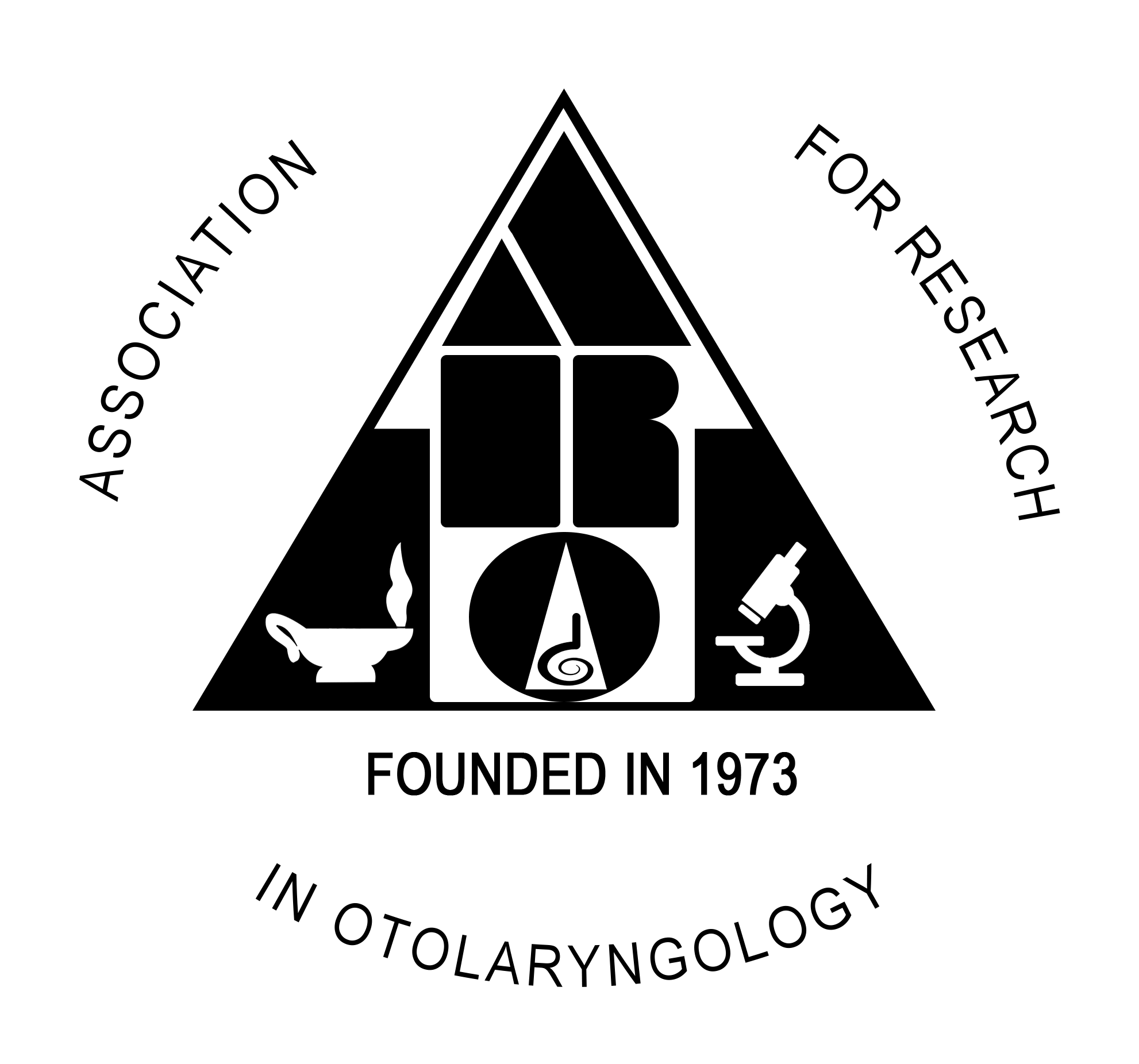 Why Join ARO?
The ARO promotes sharing of scientific knowledge and expertise, and offers networking and career advancement opportunities, through its annual meeting.
Midwinter Meeting 2022
The 2022 Mid-Winter Meeting is being held in San Jose, CA and promises to be packed with great science and special events.  To learn more about the MWM and register, please click below.