Reimbursement policies are established by the Principal Investigator of the NIH Grant as stated in the ARO Policy Manual. The NIH Grant only covers reimbursement for Non-ARO members.

Anyone with prior membership or registration actively in ARO, within less then 3 years of speaking engagement, are ineligible for reimbursement. 
Each symposium or workshop will be granted a $3,000 budget for non-member speaker travel reimbursement (up to $1,500 per speaker). 

Requests for reimbursement are processed by the ARO Executive Office within the framework of these policies.  Expenses must be reasonable and documented with receipts so as to satisfy Internal Revenue Service Regulations and ARO Auditors.
ARO staff has the responsibility of questioning expenses that appear to be unreasonable or are not reported in such a way as to conform to the above requirements. Reimbursement of expenses will be disbursed based on the following criteria:
---
Travel:
Necessary air or rail fares at economy cost up to $1,500. Tickets must be purchased at least 14 days prior to departure. In some cases there is an even larger savings if tickets are purchased 21 days prior to departure.
Personal automobile travel at a rate established by the IRS (currently $.585 per mile) not to exceed air or rail fare when this is available.  ARO will not cover car rental expenses.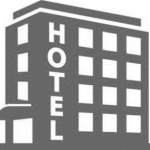 Hotel:
Two (2) room nights, inclusive of room and tax.  All incidental charges (meals, phone calls, etc) are not reimbursed by ARO.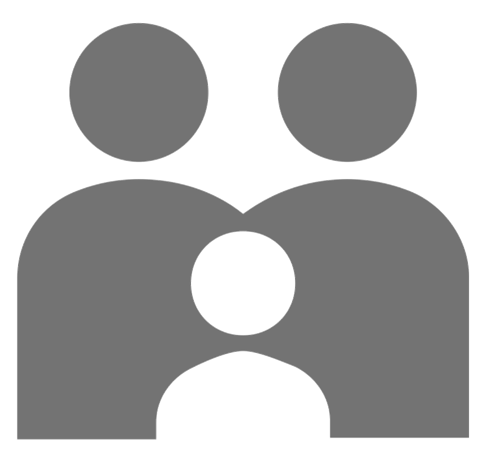 Traveling with Family Members:
Expenses incurred by a spouse or other family member(s) are not reimbursable.  When an individual is accompanied by a spouse or other family member(s), reimbursement for transportation, hotel and meals will be reimbursed for the authorized individual only.  Any additional expenses for the spouse or other family member(s) are not reimbursable by ARO.