The ARO Nominating Committee is pleased to share the slate for the 2024 ARO Council elections. Eligible Regular ARO members have been emailed a virtual ballot, via Election Buddy, to cast their vote by the December 15, 2023 at 11:59 PM EST.
The virtual ballot has been sent to eligible Regular ARO members by Election Buddy- please be sure to check your email spam folder as it may have gone there.
Please see each candidate listed below and review their submitted statements prior to voting. For questions, please email headquarters@aro.org.
Stanford University School of Medicine
Professor in Otolaryngology
Director, Clinician Scientist Training Program
Chief, Division of Pediatric Otolaryngology
National Institute on Deafness and Other Communication Disorders
National Institutes of Health
Porter Neuroscience Research Center
Chief, Neurotology Branch, NIDCD
Adjunct Clinical Professor, Department of Otorhinolaryngology Head and Neck Surgery (OTO-HNS), University of Maryland School of Medicine (UMSOM), Baltimore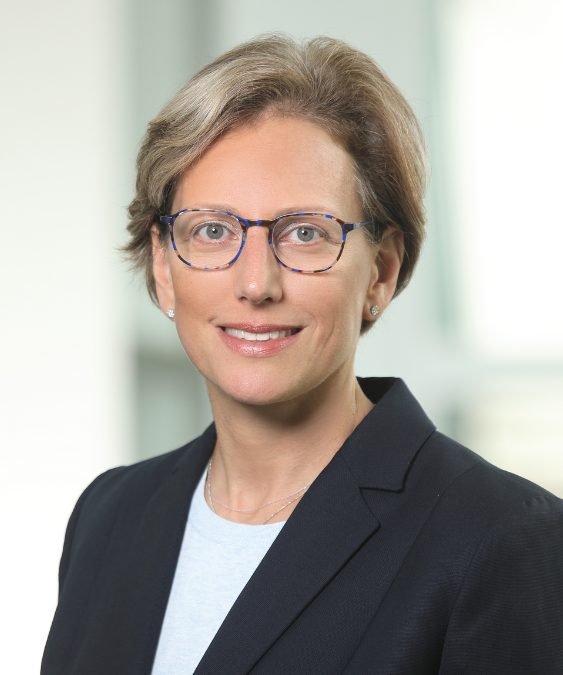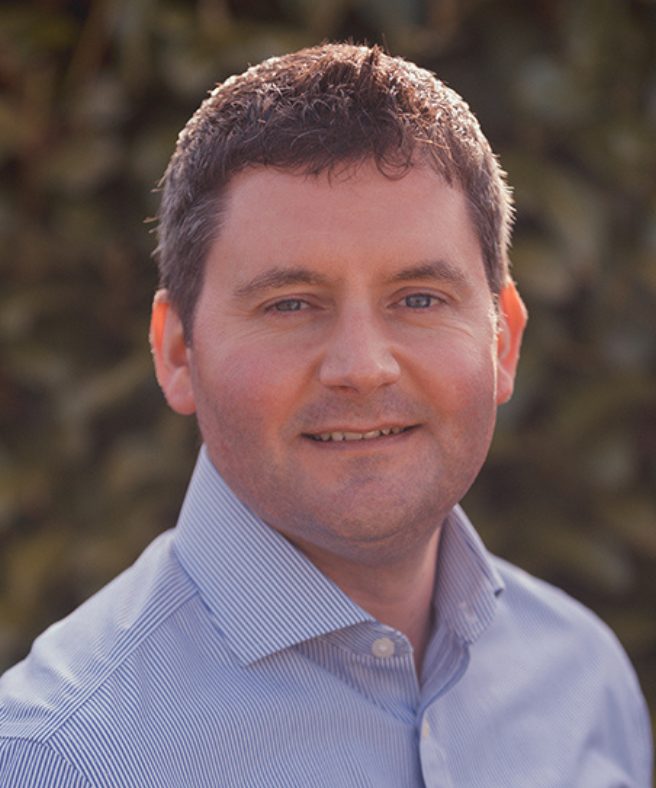 University College London
UCL Ear Institute
Honorary MRC Senior Non-Clinical Fellow, UCL Ear Institute
Deputy Director, UCL Ear Institute
Karolina Charaziak, Ph.D.
Caruso Department of Otolaryngology- Head & Neck Surgery
University of Southern California
Zilkha Neurogenetic Institute
Assistant Professor of Otolaryngology Head & Neck Surgery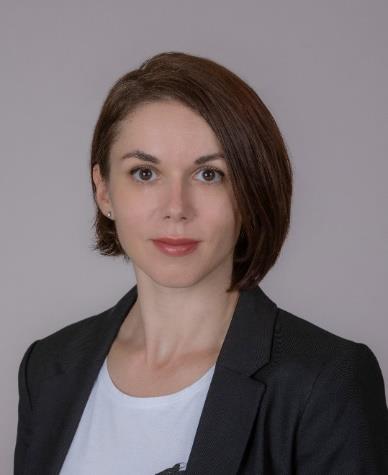 Katharine Fernandez, AuD, PhD
Laboratory of Hearing Biology and Therapeutics
National Institute on Deafness and Other Communications (NIDCD)
National Institutes of Health (NIH)
Staff Scientist, Laboratory of Hearing Biology and Therapeutics
Audiologist/Faculty NIH Clinical Center
Research Director of the F.N.R.S.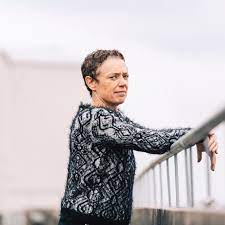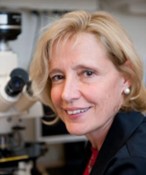 Department of Physiology and Pharmacology
Karolinska Institute
Professor in Experimental Audiology
University of Michigan
Department of Mechanical Engineering
Professor of Mechanical Engineering
Washington University in St. Louis
Department of Otolaryngology
Associate Professor of Ear and Hearing
Bellucci Translational Hearing Center
Creighton University
Director, Bellucci Translational Hearing Center
Professor of Biomedical Sciences