ARO Pioneer Award in Basic Science
This award recognizes a body of work representing a significant advance in hearing, vestibular or related science, and established in the awardee's own lab.  The topic should be related to the scientific interests of the Association as represented at the annual ARO meeting.  As the award is for a body of work, the award may be shared among investigators who have worked as a team.    
Congratulations to Drs. Jeffrey Holt, Andrew Griffith, and Gwenaelle Geleoc for receiving the ARO 2021 Pioneer Award! This award will be presented at the ARO 2021 Virtual MidWinter Meeting. Please see below for more about their work and to learn more about the recipients.
Awarded for their joint work leading to significant advance in hearing and vestibular science: the identification of the ion channel proteins (TMC proteins) that sense sound and head motions in the inner ear, and water displacement in lateral line organs. This highly significant discovery is the direct product of a decade or more of innovative and virtuoso experiments that reflect scientific vision, acumen, and tenacity. The identity of the transduction channels has both fundamental and translational importance for therapy for inner ear genetic disorders.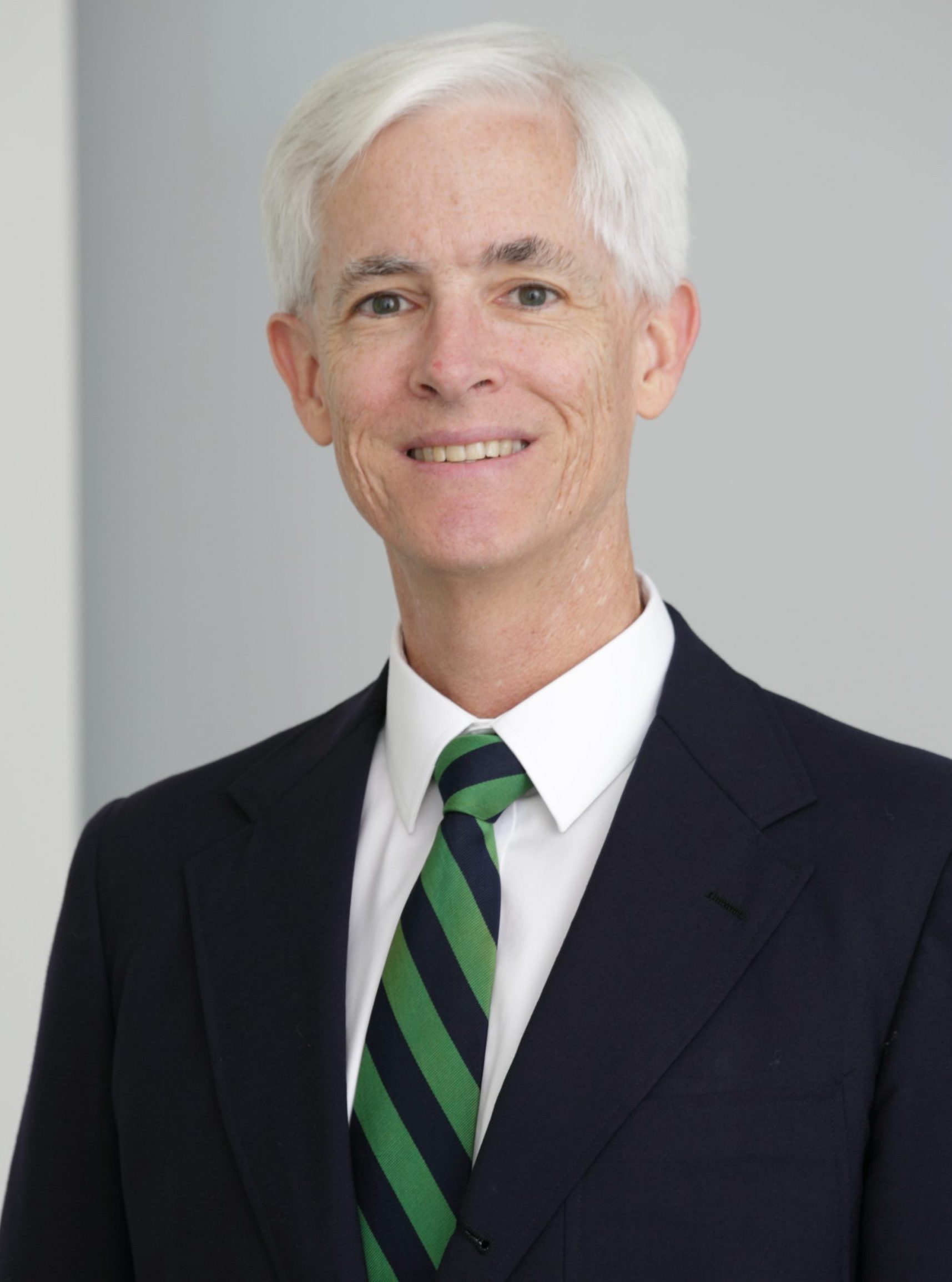 Dr. Jeffrey Holt
Harvard University
Dr. Gwenaelle Geleoc
Harvard University
Dr. Andrew Griffith
University of Tennessee Health Science Center