Advertising Meetings, Workshops, and Courses
If you would like a meeting, workshop, or course notice added to this page, please email your request to the ARO Executive Office at headquarters@aro.org. ARO requests reciprocal advertising of our MidWinter Meeting.
---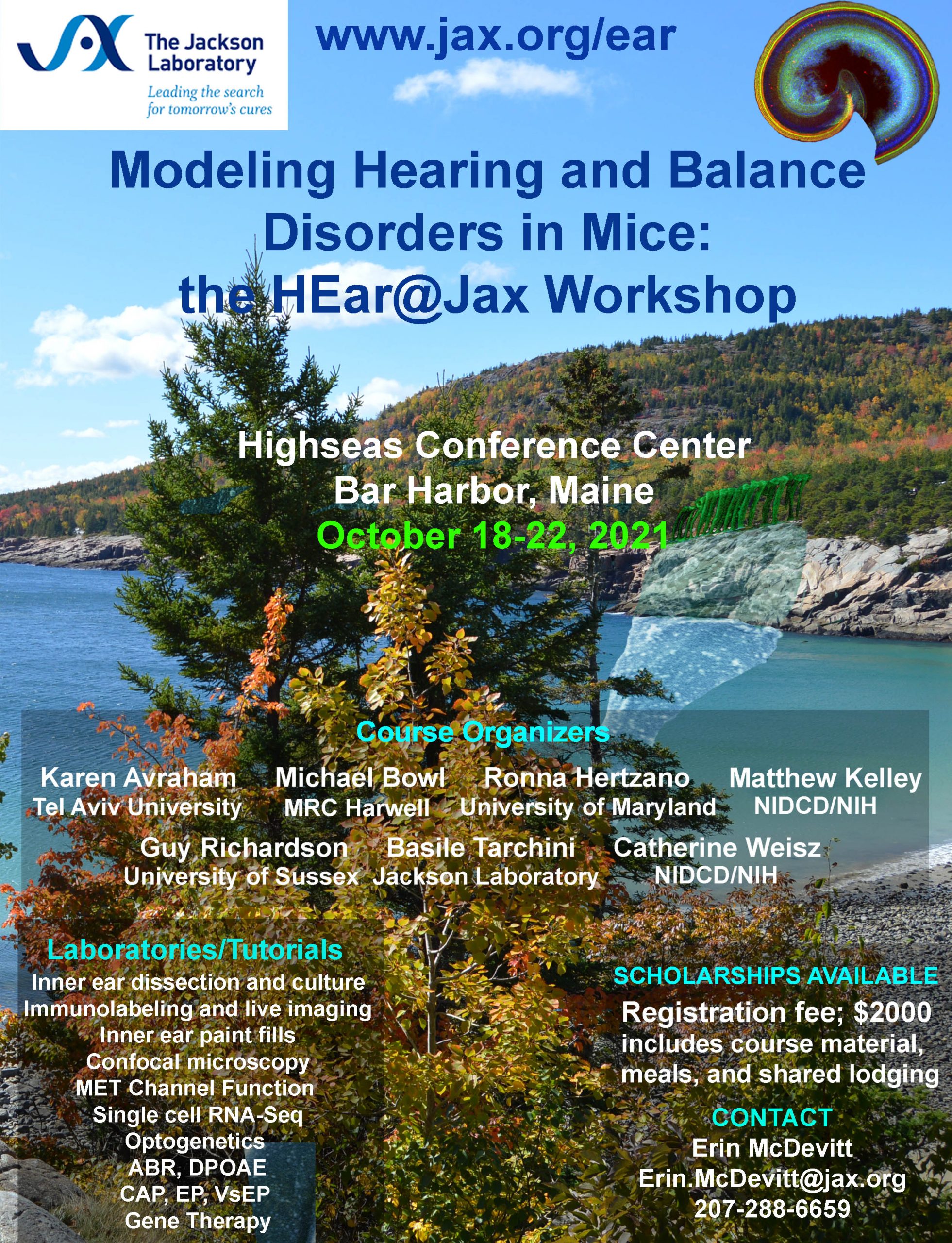 ---
Achieving Equity in Surgical and Hearing Healthcare
June 14, 2021 7:00 – 8:30 PM EST
Open access for this online event via YouTube: click here or copy/paste to your browser https://www.youtube.com/watch?v=0hQAMYzOI_k 
Please join the American Neurotology Society and American Otological Society for a conversation about health equity with respect to access to and outcomes of surgical and hearing-related care. This webinar is open to all. It will be moderated by Stephanie Moody Antonio, MD, FACS and Ana Kim, MD and features Dr. L.D. Britt, MD, MPH, FACS, Professor and Chairman of the Department of Surgery at Eastern Virginia Medical School. The discussion will continue with Carrie Nieman, MD, MPH and Anil Lalwani, MD, FACS. Our discussion will include consideration of the impact of social determinants of health on the outcomes of healthcare and barriers to health equity. We will discuss the role of the physician in identifying and eliminating those barriers at societal, community and individual levels. We will also consider how an awareness of disparities and disparities research can be guide development of infrastructure and policy.
---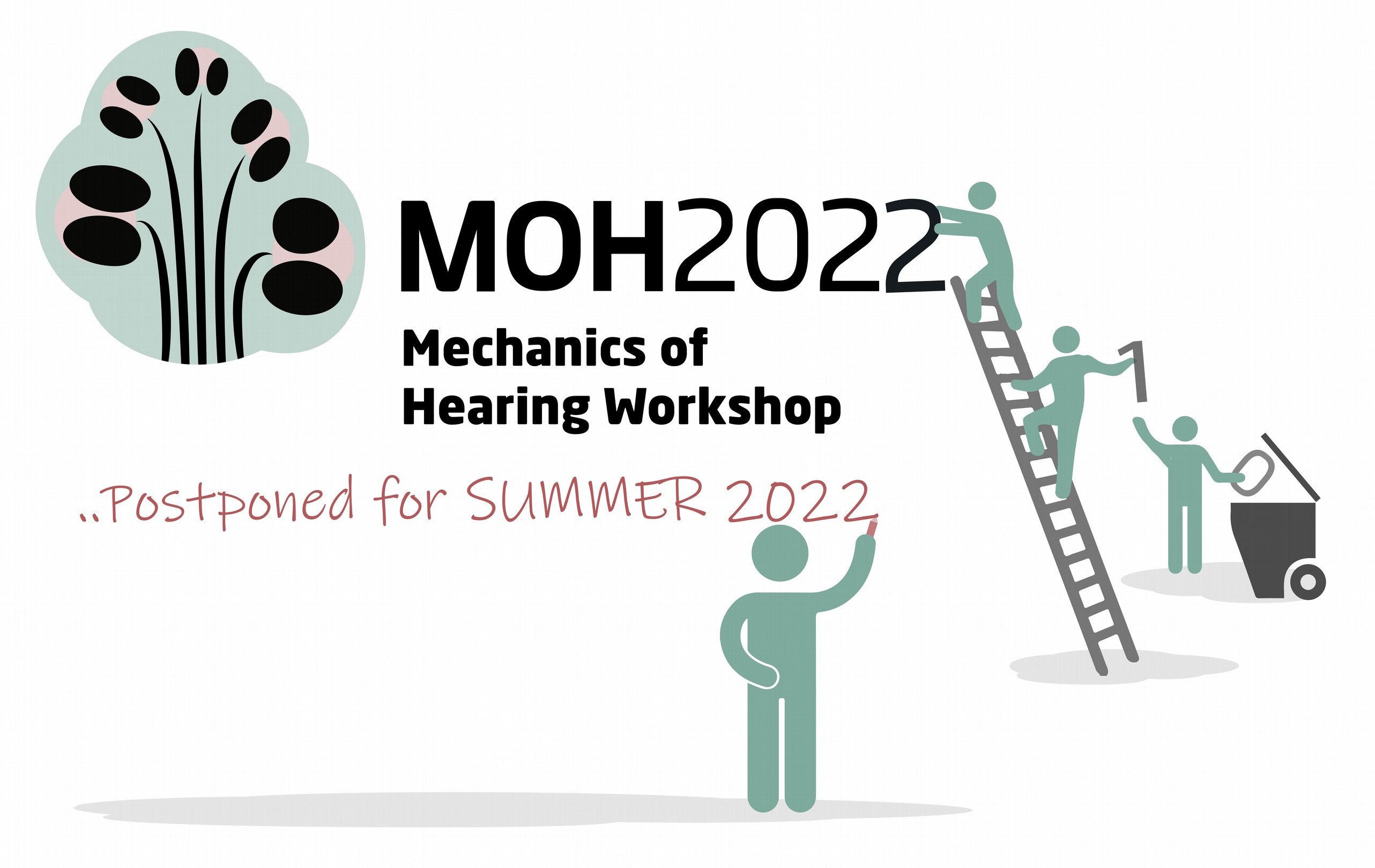 Please join our virtual summer MOH activities! More info: https://moh2020.dtu.dk or moh2020@dtu.dk
---
EARssentials
Concepts and Techniques in Contemporary Hearing Research
July 19-23, 2021
Virtual lectures and discussions hosted by NIDCD! 
Course registration is FREE
Contact Elyssa Monzack before June 15 to apply monzackel@nidcd.nih.gov
---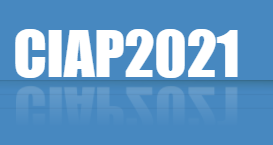 2021 Conference on Implantable Auditory Prostheses (CIAP)
Granlibakken Conference Center
Lake Tahoe, California
July 11-16, 2021
An international research conference on cochlear implants and auditory brainstem implants
For more information click here.