Advertising Meetings, Workshops, and Courses
If you would like a meeting, workshop, or course notice added to this page, please email your request to the ARO Executive Office at headquarters@aro.org. ARO requests reciprocal advertising of our MidWinter Meeting.
---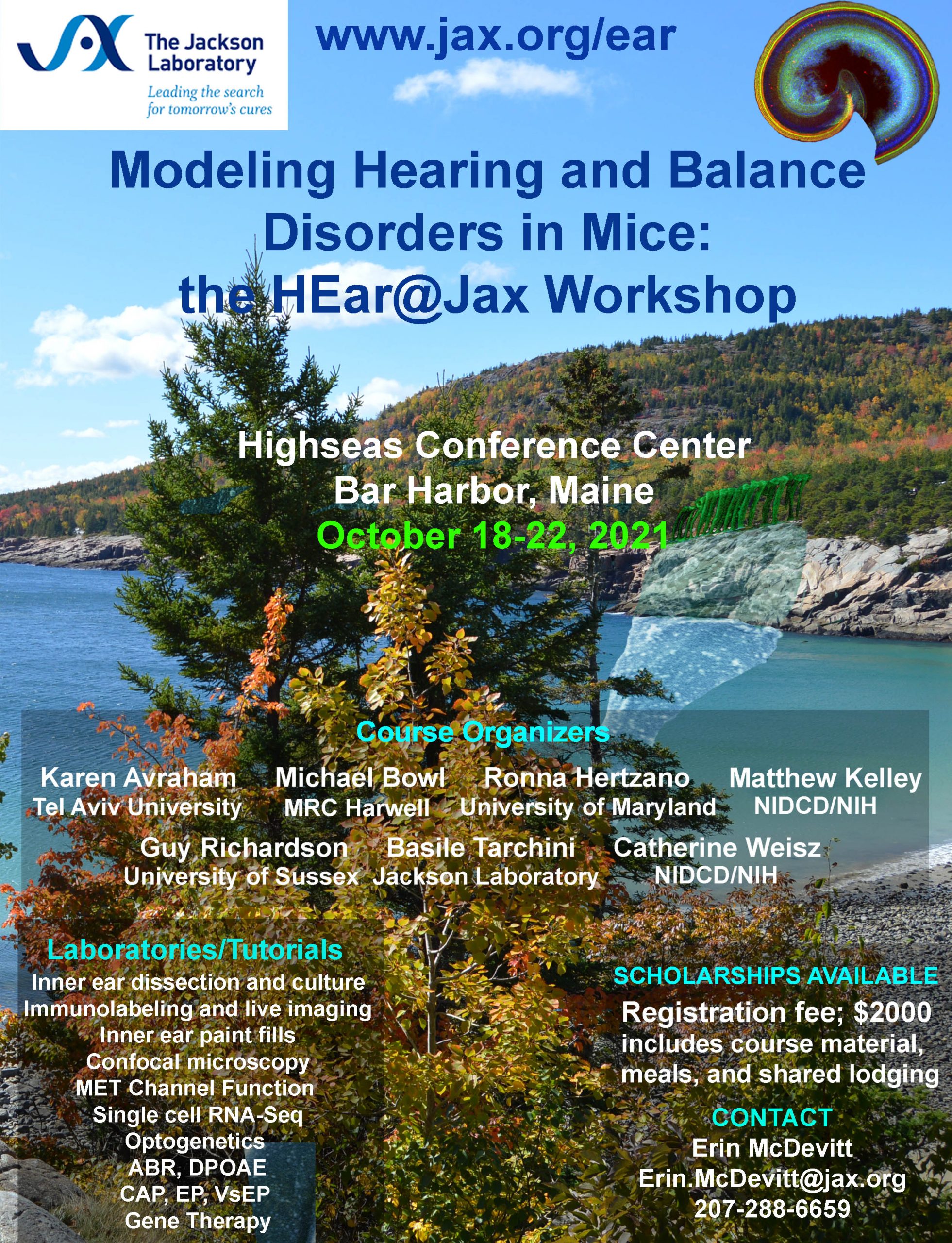 ---
Ribbon Synapses Seminar Series (RSSS) 

https://www.rsss2021.uni-goettingen.de/
The event will be free!
The RSS are specialized international conferences that have in the past been held in Göttingen, Germany. This year's RSSS is jointly organized by the Washington University School of Medicine in St. Louis and the Collaborative Research Center SFB 889 "Cellular Mechanisms of Sensory Processing". Owing to the pandemic-related travel difficulties it will be held online, aiming for a schedule of ~2-3 talks presented every ~2 weeks. This seminar series aims to provide an online platform to not only bring together experts in the field, who will present and discuss novel data and provide a detailed overview of the current state of the art of ribbon synapse research, but additionally allow young scientists to present their work in form of a short talk.
Register here– https://www.rsss2021.uni-goettingen.de/Registration.html 
Session three – April 28th, 2021

Apr 28, 4:00 PM GMT+2
(16:00 – 17:00 CET / 09:00 – 10:00 CDT)
Musical prelude by Kingston Hythe, Q&A session with the musician
Apr 28, 5:00 PM GMT+2


(17:00 – 17:55 CET / 10:00 – 10:55 CDT)

Elisabeth Glowatzki, 'Resolution of subcomponents of synaptic release from postsynaptic currents at inner hair cell ribbon synapses'
Apr 28, 6:00 PM GMT+2


(18:00 – 18:20 CET / 11:00 – 11:20 CDT)

Brikha R. Shrestha, 'Molecular basis of spiral ganglion neuron diversity: a developing story' (short talk)
Apr 28, 6:25 PM GMT+2


(18:25 – 19:20 CET / 11:25 – 12:20 CDT)

Daniel Kerschensteiner, 'Local input processing and dual transmitter release of retinal interneuron dendrites'
You can join the seminar with the username: RSSS2021 and the password: SensoryCells from https://www.rsss2021.uni-goettingen.de/protected/Seminar.html.
---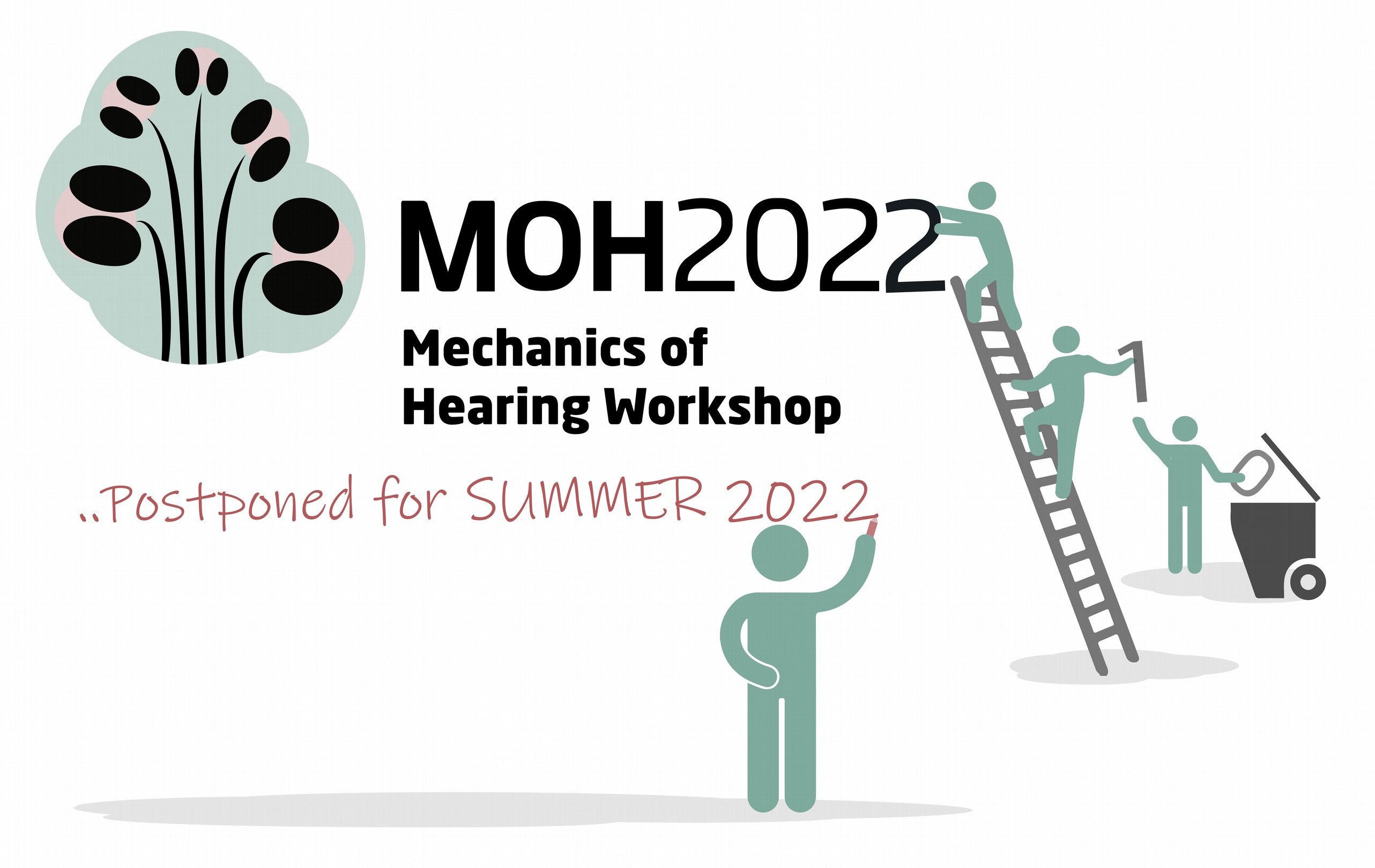 Please join our virtual summer MOH activities! More info: https://moh2020.dtu.dk or moh2020@dtu.dk
---
EARssentials
Concepts and Techniques in Contemporary Hearing Research
July 19-23, 2021
Virtual lectures and discussions hosted by NIDCD! 
Course registration is FREE
Contact Elyssa Monzack before June 15 to apply monzackel@nidcd.nih.gov
---
CANCELLATION – 2021 Biology of the Inner Ear Course, Marine Biological Laboratory, Woods Hole, MA
We regret to announce that, due to the ongoing COVID-19 pandemic, the 2021 Biology of the Inner Ear course has been postponed until the summer of 2022. Details of the 2022 course will be made available towards the end of 2021 on the course website (https://www.mbl.edu/education/courses/biology-of-the-inner-ear/), the ARO website and at the 2022 ARO MidWinter Meeting.
---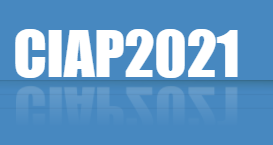 2021 Conference on Implantable Auditory Prostheses (CIAP)
Granlibakken Conference Center
Lake Tahoe, California
July 11-16, 2021
An international research conference on cochlear implants and auditory brainstem implants
For more information click here.